A growing group of Poles wants to change their habits to save the seas and oceans. We are becoming conscious consumers of fish and seafood. We also pay attention to whether they come from sustainable fisheries. The MSC organization has taken up the mission to spread this idea.
Mission and vision of the MSC
The MSC (Marine Stewardship Council) is an international non-profit organization, which also operates in Poland. It wants future generations to be able to enjoy seafood and oceans full of life, therefore it worked on the program of ecological labelling and certification of fisheries. In this way, it intends to contribute to improving the condition of seas and oceans around the world
The organization recognizes and rewards sustainable fishing practices and also seeks to influence the choices consumers make when purchasing fish and seafood. It works with many partners to transform the seafood market into a sustainable environment.
What does the MSC blue label mean?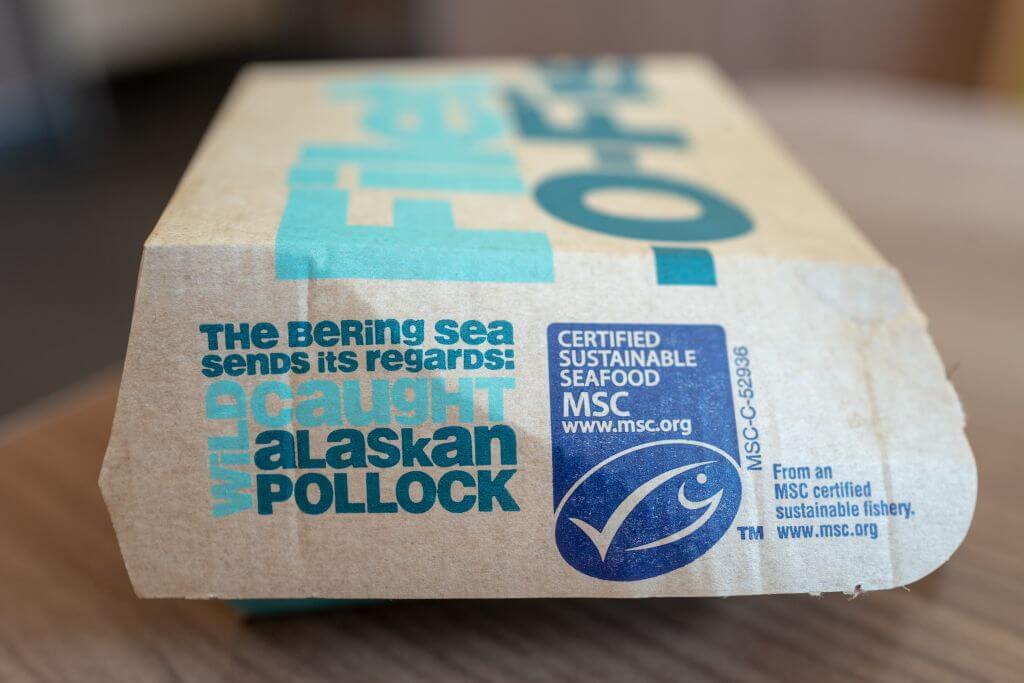 The blue label, depicting a fish, is one of the MSC's concepts. It's only used on wild fish or seafood from fisheries specifically certified by the organization. When you see it on a product, you can be sure that the fishery it came from has been independently assessed for its specific impact on wild fish populations and the ecosystem