Managing a household budget is quite a challenge. You want to start saving money, but still at the end of the month there is nothing left? Do you need to borrow again because of an unexpected expense? See how to plan your home budget to be prepared for any eventuality and have financial comfort.
Schedule regular expenses
The first thing you need to do is write out and subtract your fixed expenses from your income, such as rent, bills, fuel, food, and phone subscription, as well as any potential installments. This is a necessary step to go further and know what a household budget really looks like. When the salary arrives in the account, it seems that there is quite a lot of money, but after deducting all the fixed costs, it turns out that this sum melts very quickly. Unfortunately, there is not much you can do about the fixed charges such as rent, credit, car maintenance etc., there is no room for savings. However, you can reduce your expenses on less necessary things. A pass to a cheaper gym, a mobile operator with a lower subscription or buying food on special offers – this is your opportunity to save a few dozen PLN a month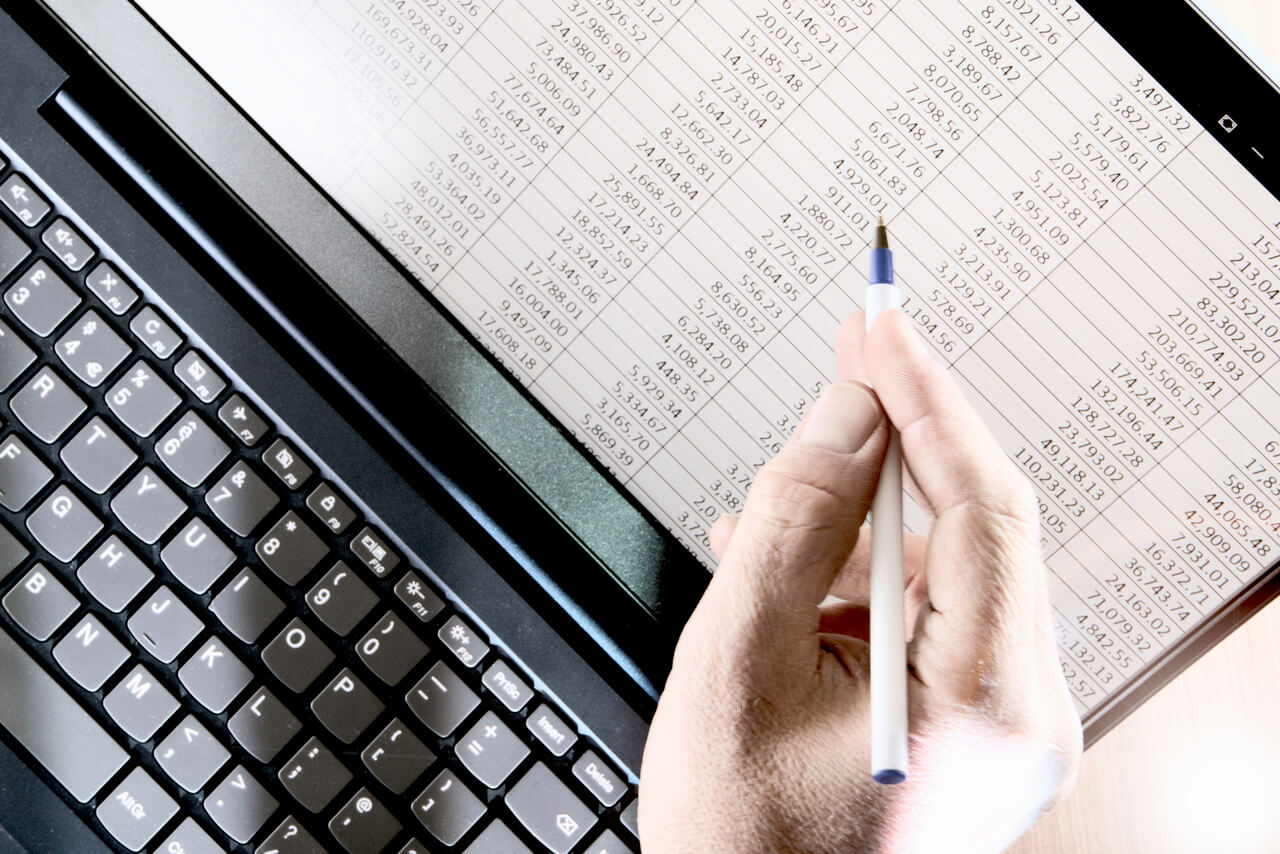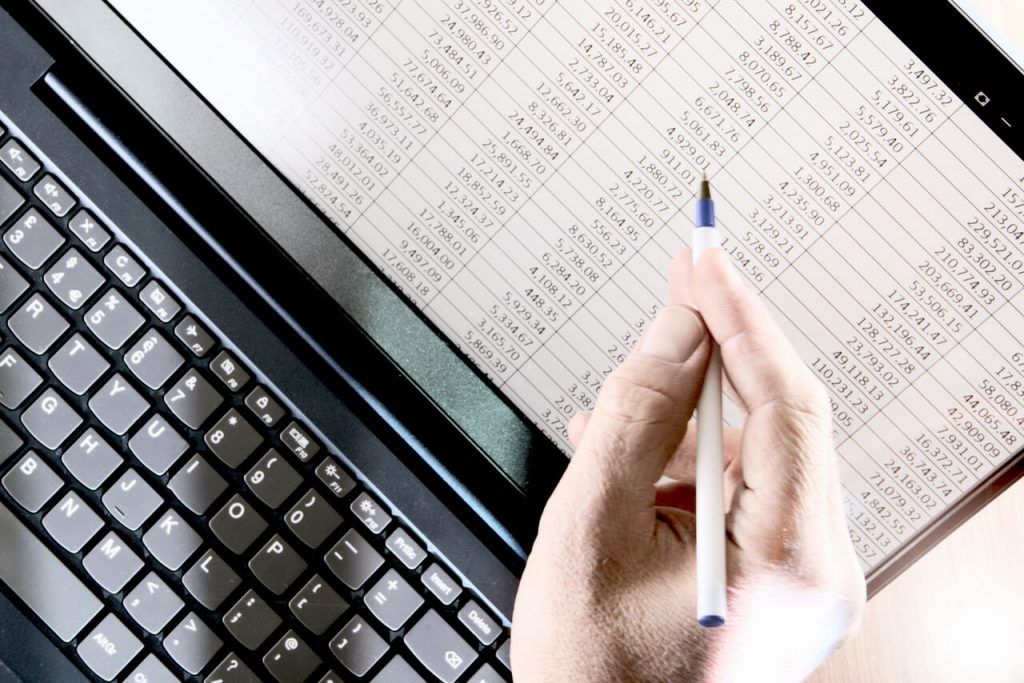 A spreadsheet will definitely come in handy for keeping track of all the data related to your budget. Purchase office 365 and use exel to your heart's content.
Write down the expenses you know you will have in a given month
Every month there are some expenses that you know you won't miss. Maybe it's a doctor's appointment, maybe it's a car repair or service or buying a lot of pet food. These expenses also need to be budgeted right away in that month. If your expenses are planned, you really have a big advantage and can prepare in advance to pay for them. In such a spread, also include the little things that you need to buy for your home – dishwasher tablets, washing powder, shower gels and toothpaste. All these expenses may seem small, but when you have to buy everything at once, even a few hundred zlotys can escape from your account. If you know you're running low on dishwashing liquid or laundry capsules, deduct their cost from your budget, especially since it's much cheaper to buy them in big packs that cost more
Look for opportunities to save money
To be able to put some money aside at the end of the month, you need to save throughout the month. Even a few zlotys on one-time purchases is an amount that in the long run will add up to considerable savings. Looking for promotions in stores, but also buying in large quantities at once, is an opportunity to save a really good amount. Often coupons are activated when you buy more products, in addition, the percentage discounts on purchases are the higher the greater the amount you spend. Additionally, when shopping big with a list of needed products, you are less likely to buy unnecessary things on impulse. It's much easier to spend money on crap when you only go shopping for a few products each day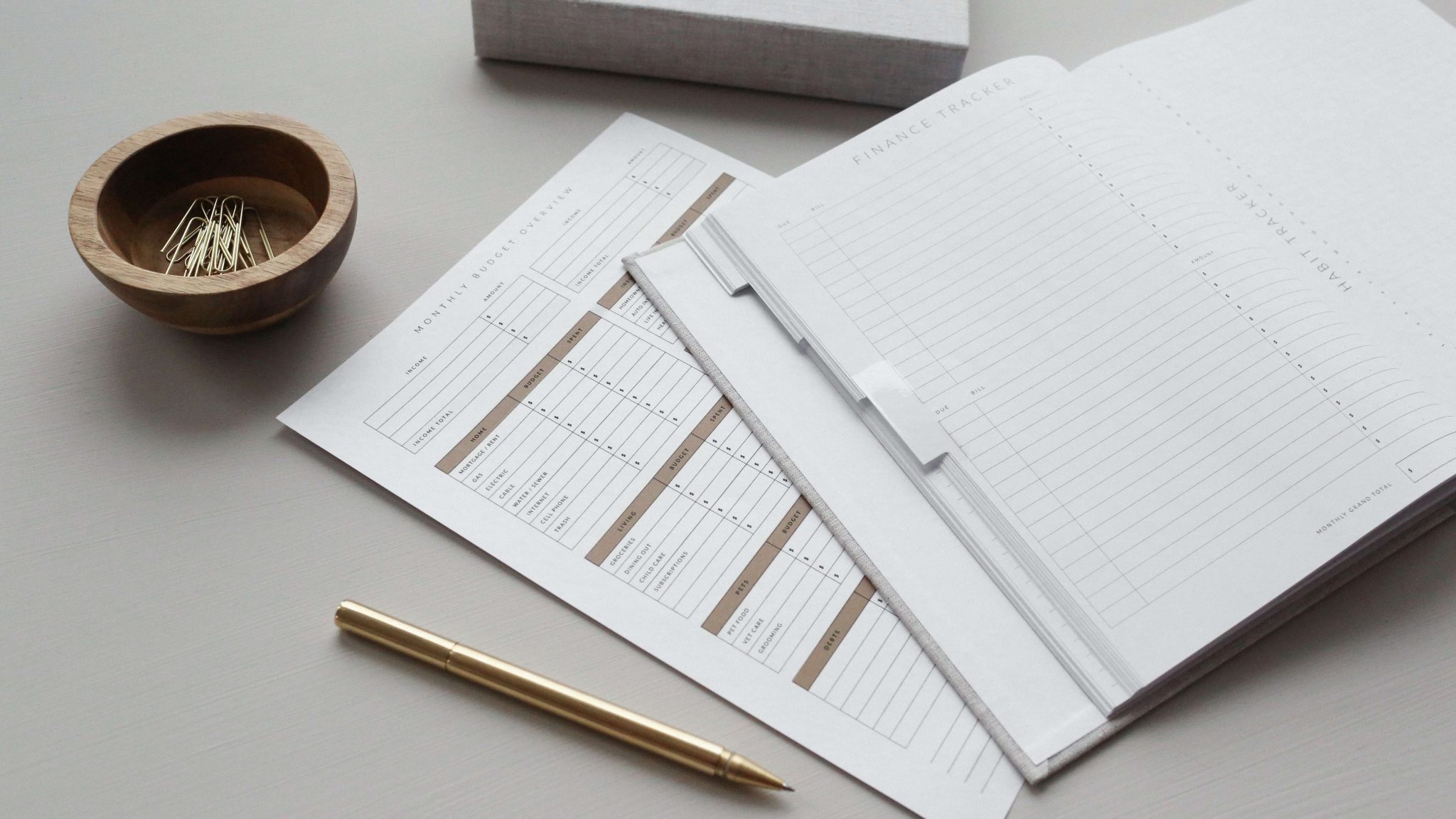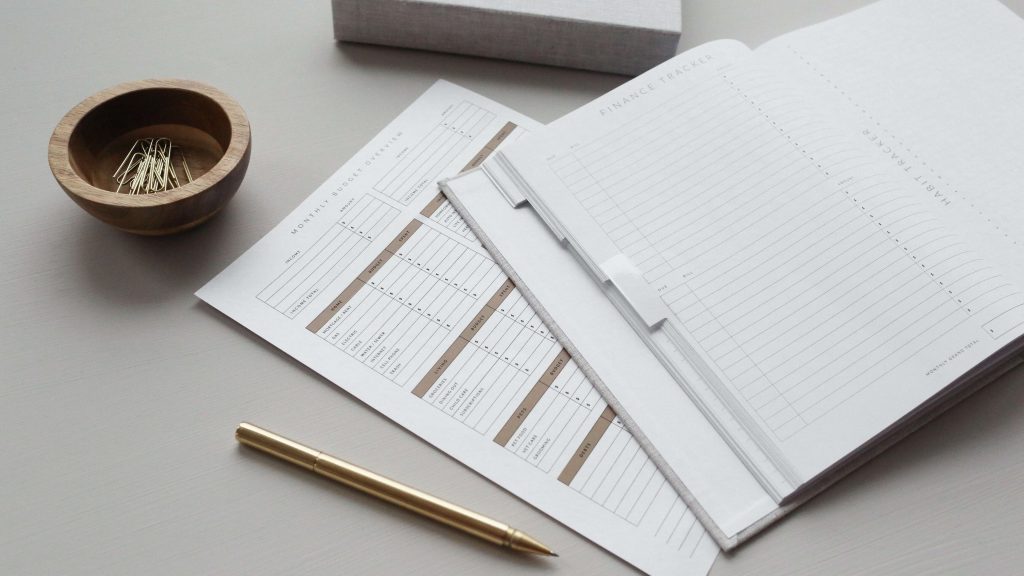 You can also look for the categories where you spend the most money and try to look for solutions in that area. For example, if you spend too much on cosmetics, look for more efficient formulas or larger capacities. If you spend too much on beverages, ditch bottled water in favor of tap water. You can find ways everywhere to save a few pennies for your household budget