Shopping awareness is one of the most important issues that we decide nowadays in virtually every situation related to our lives. If you are currently renovating your house or apartment or just want to buy some new furniture, it is worth considering how and where to buy furniture so that you do it cheaply and well.
Thoughtful shopping
Any head shopping should start with thinking about not only our budget, but also what we really need. Think about a few things. Do you really need that particular piece of furniture? Maybe you already have one that would serve the function perfectly, and you just need to repaint or refurbish it in a different way to make it fit in another room or a new interior. Are you sure the furniture you would like to order customized is original enough that you can't find ready-made ones?
Measure the room you're renovating well – whether it's a kitchen, living room or bedroom – and see if you can't find ready-made furniture. Remember that creating furniture specifically for you is an additional expense. Another question you should answer is: do I really need new furniture? On sites such as OLX, Ceneo, Allegro or even on Facebook groups you will find plenty of offers of furniture in excellent condition, which owners sell at great prices.
Pay attention to discounts
Do you know that stores and manufacturers reduce product prices before the New Year, early spring and around July? This is related to a number of issues. According to experts, this is when we think about shopping the least, so prices are the lowest. In addition, the changing seasons also mean changes in design trends, which in turn brings about new collections and the need to clear out warehouses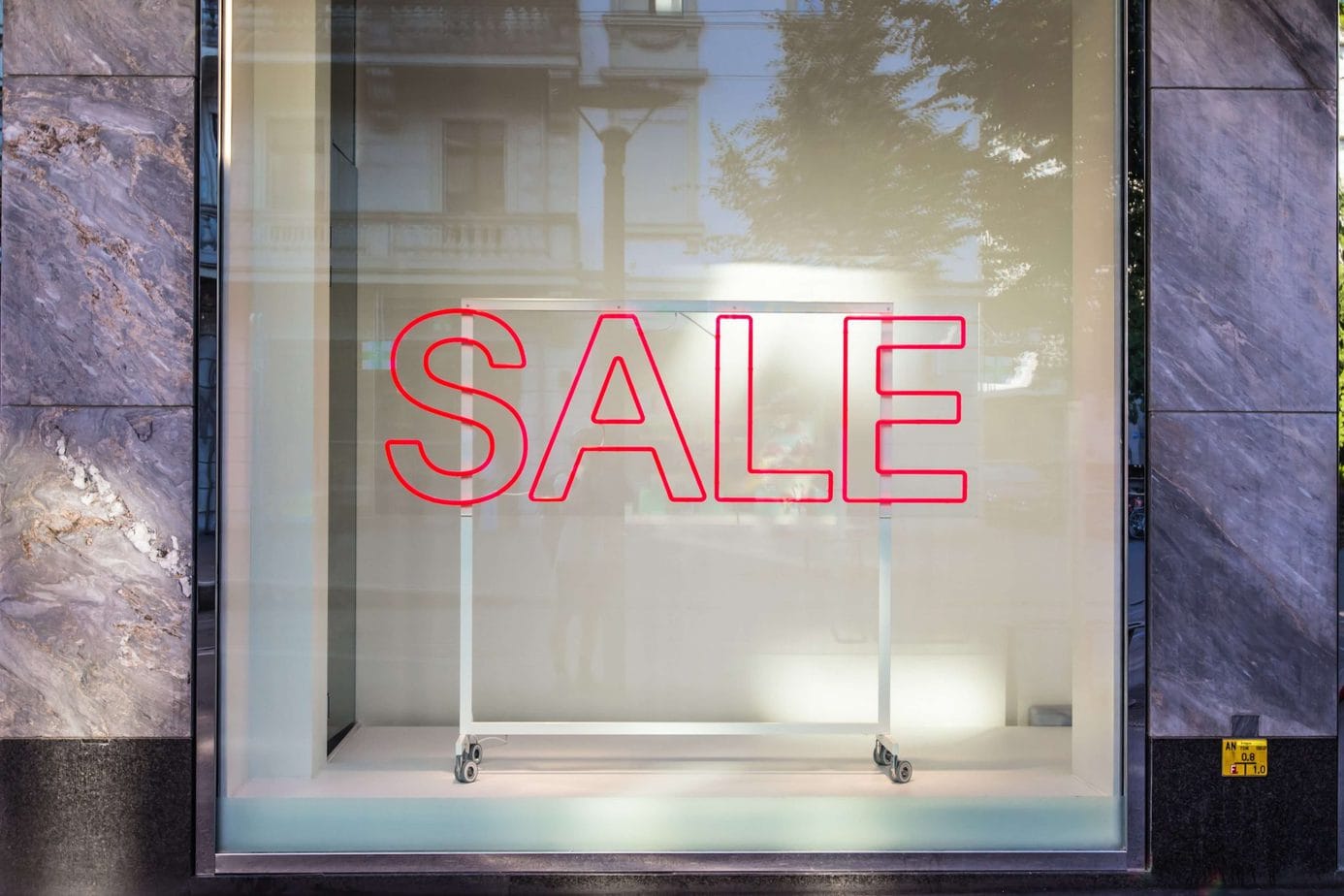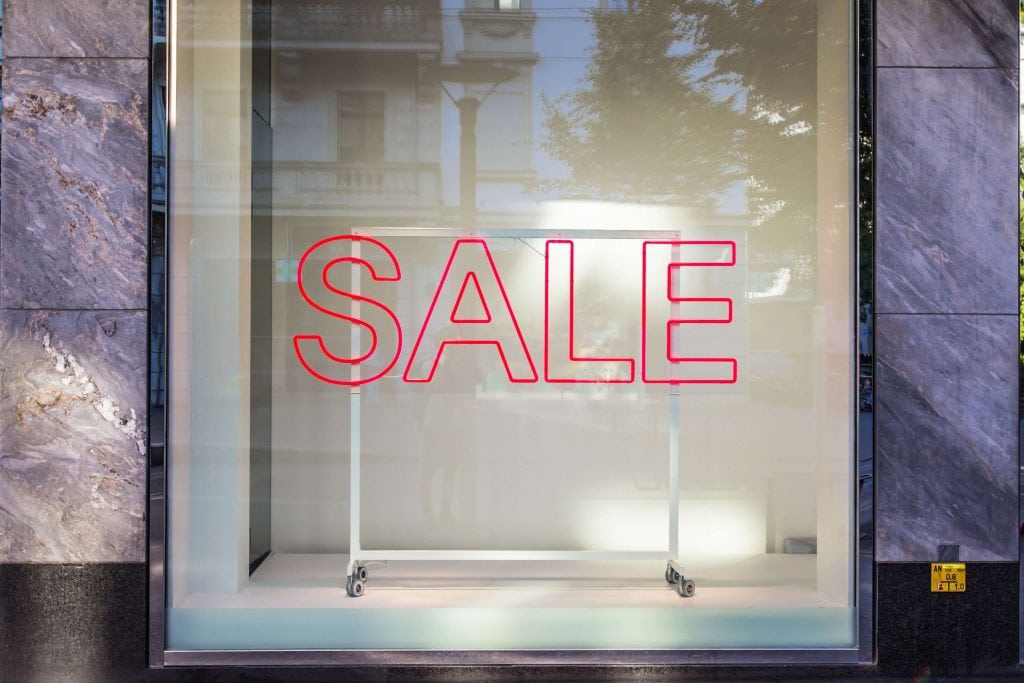 If you're not in a hurry to buy, knowing when prices are going to drop is a great way to save some money. You can also find all sorts of promotions and discounts in promotional newsletters. Sign up for a newsletter on the website of a furniture store whose designs have caught your eye, and keep an eye on your email because you might snag something you particularly like at a great price.
Don't look at beds when you're looking for poufs
A great way to furnish your home cheaply and profitably is through websites dedicated to specific products. These will give you a look at what vendors targeting a specific target are offering. It is a great option when you are looking for a couch for your living room and you do not feel like going through hundreds of offers of beds or armchairs. Are you looking for cabinets for your kitchen? Browse these sites that advertise themselves as kitchen cabinet retailers or manufacturers. Need to rest on something in the hallway? Take a peek at hallway poufs, and you're sure to find a good deal that will give your home an interesting makeover
You'll want to pay attention to specific models. If one color isn't available, check the prices of other patterns or sizes – it may turn out that with a small difference in the look of the piece of furniture, you can save a lot of money. Trendy designs are often overpriced on purpose, and if you don't care about a particular model, it's worth looking at other offers
Take a peek at the attic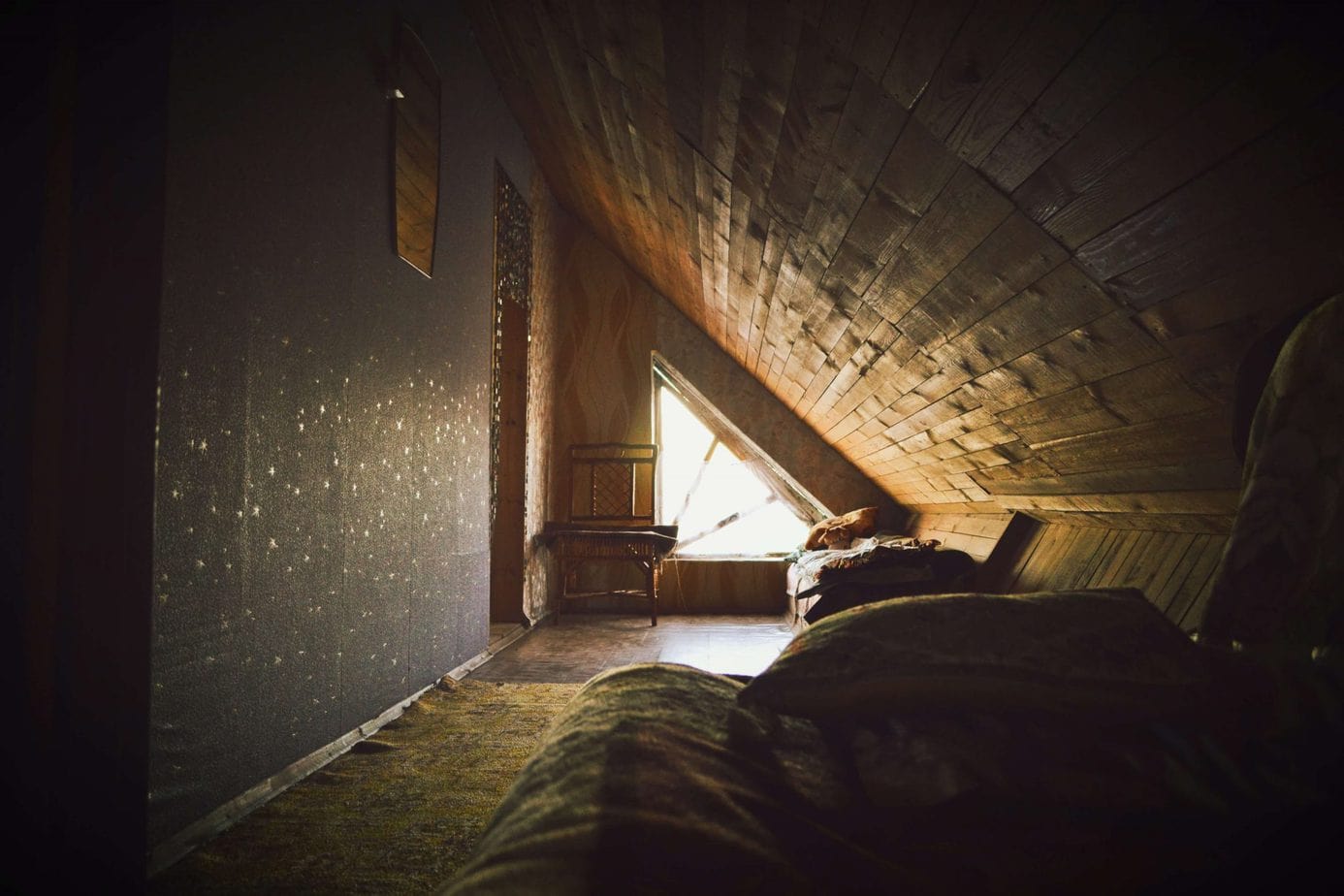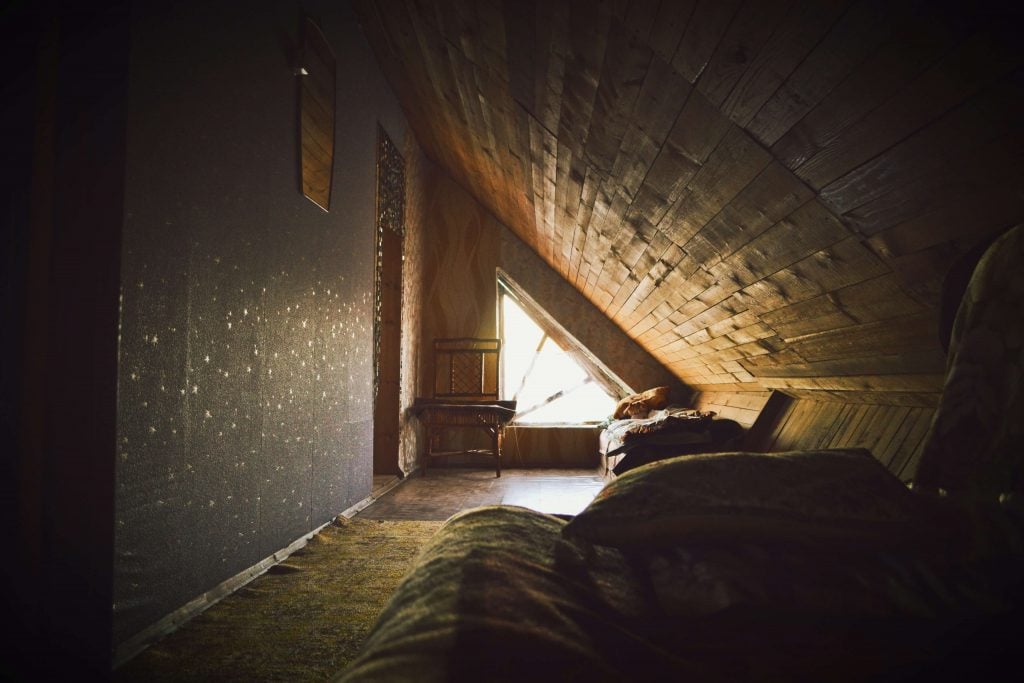 Sometimes real gems are hiding in our uncle's attic or grandma's basement. Before you look around the assortment of stores, ask your friends, and maybe someone will find what you have dreamed of in your apartment. Many of us have furniture, which we hate to throw away, although they no longer fit into the interior design. It is much easier to say goodbye to them when we know that they will serve their function in someone else's place.